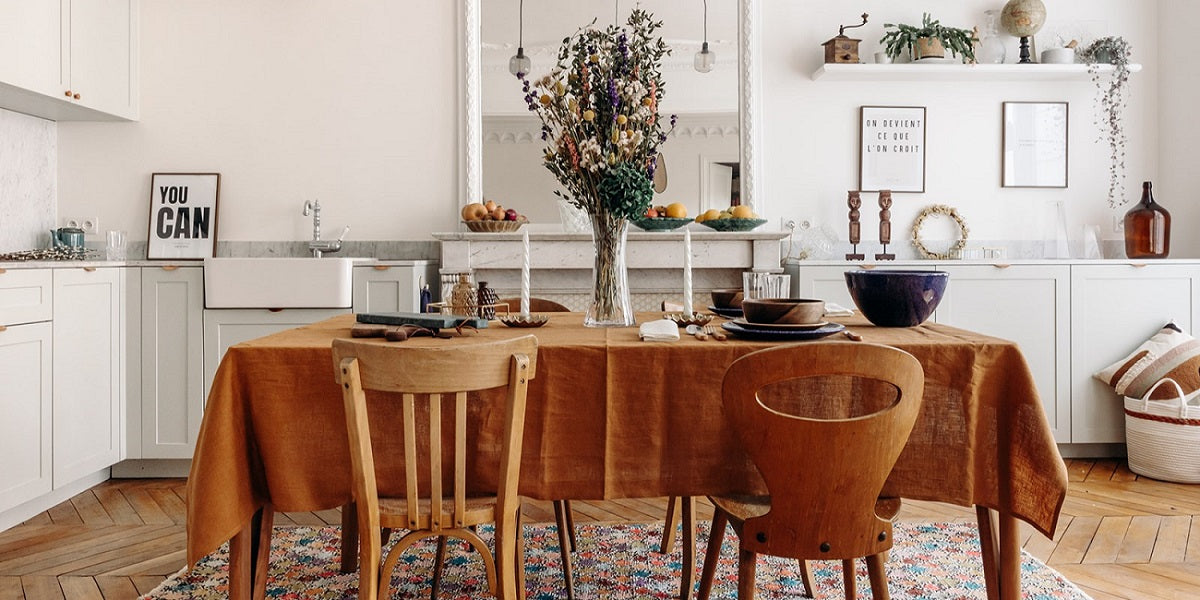 Debongout for the pros
Give your business extra soul
Since 2019, Debongout has been delighting its customers looking for unique interiors and perfect nuggets thanks to our editions, our selections and our vintage pieces.
Restaurateurs, hoteliers, shopkeepers, interior designers, decoration shops or concept stores, ... welcome to your space!
Debongout for Pros, it's a unique know-how and a team 100% dedicated to professionals with preferential rates and tailor-made support. We help you realize your decorative and furnishing projects for new and second-hand.
They trust us