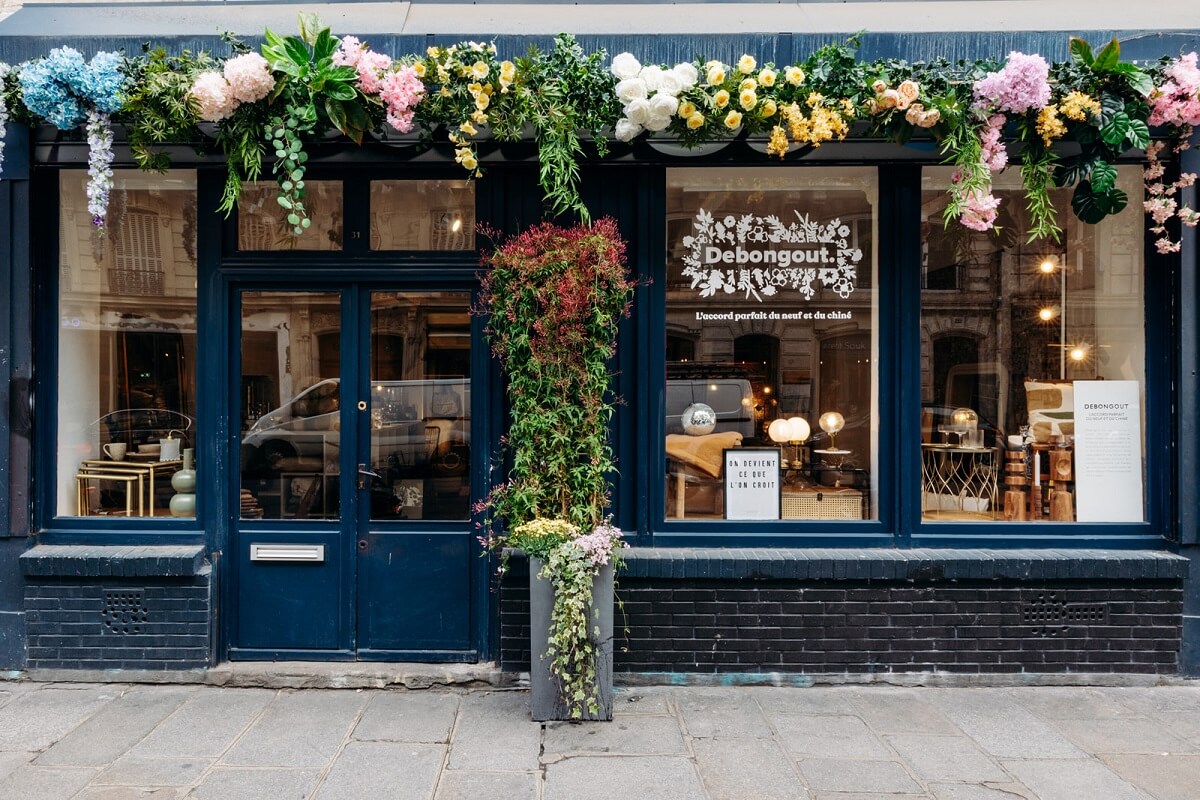 The Debongout shop
Visit us!
31 rue Beaurepaire
75010 Paris, France
Monday to Friday, 10 a.m. to 7 p.m.
Saturday, 11 a.m. to 7 p.m.
Sunday, from 1 p.m. to 6 p.m.
Get directions
The first Debongout store!
The first Debongout store has opened its doors! We are now located at 31 rue Beaurepaire (it suits us well, doesn't it?!) in Paris, 10th. An address right next to the Saint-Martin canal, perfect for strolling and shopping when the good weather arrives 🤩
Come and discover our collections, our second-hand products and our creations. Achille, Jean, Colette, Georges… Come and try them, buy them, pick them up and you can even have them delivered!